There, that got your attention didn't it?  This is not a post giving you a tale about someone kicking me in the important bits, neither is it anything to do with Julie feeling the cold. No, titter ye not….
It's actually a quick insight to our garden.  Julie and I for a long time have been twitchers, we love walking to see the birdlife (and wildlife) and taking photograghs in whatever country we are in at the time.
Some times we take a stroll through built up areas locally, lot of wildlife there too!  Mainly foul mouthed two legged varieties though, usually out feeding their young and themselves in the local well known burger or chicken joints, generally letting out their foul squawks which sound like "shut your efffing mouth Kylie, while I decide which burger I'm gonna cram into my efffing gob"   because like cuckoos are unable to build a nest, they are unable to find and cook their own food 🙂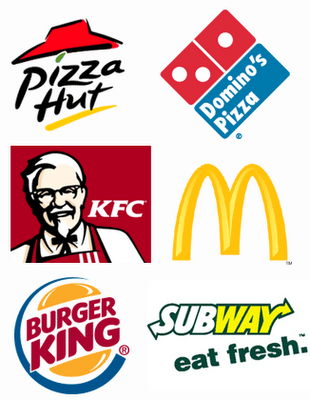 We've not been away for a while because of Julie's illness, so we called into a local store to buy, guess what,… some fat balls, this attracts the birdies into our garden and generally we are able to take the odd picture.
As our dog Ellie is now an old cantankerous retriever (she's 16 now) we don't have too many cats to worry about. When she was young though, she did have a habit of eating the garden, never the house fortunately
Hence the reason for most of our plants being in containers..it would appear Spring has sprung 🙂
Comments
comments